We are sharing tales from the MST as hikers are pursuing the 40 Hike Challenge.
This week we are exploring the Great Day Hike #28 in Segment 13, Old Cape Fear Countryside: White Oak Post Office to Harmony Hall hike by Mary Stewart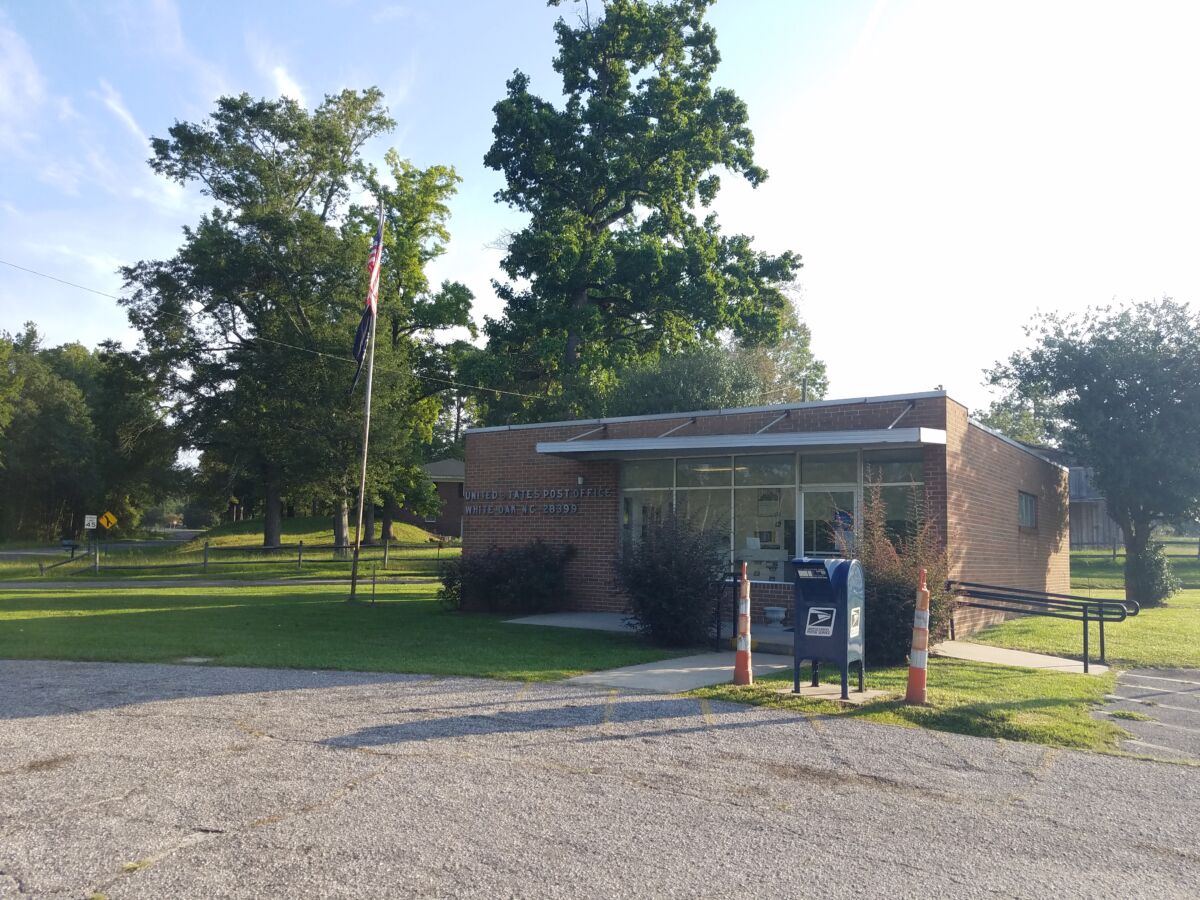 White Oak Post Office is a cute little post office and they are very obliging letting you park there. I called in advance just to let them know. I decided to bike the trail this time. The road had very minimal traffic, with a nice shoulder and was a pleasant ride through a rural community.
There are a couple of interesting older buildings on the way there. Once you arrive, a path takes you you on a tour of the grounds, where several old buildings have been restored and are maintained by volunteers. I'm including pics of my 2 favorites. Enjoy the rest when you go.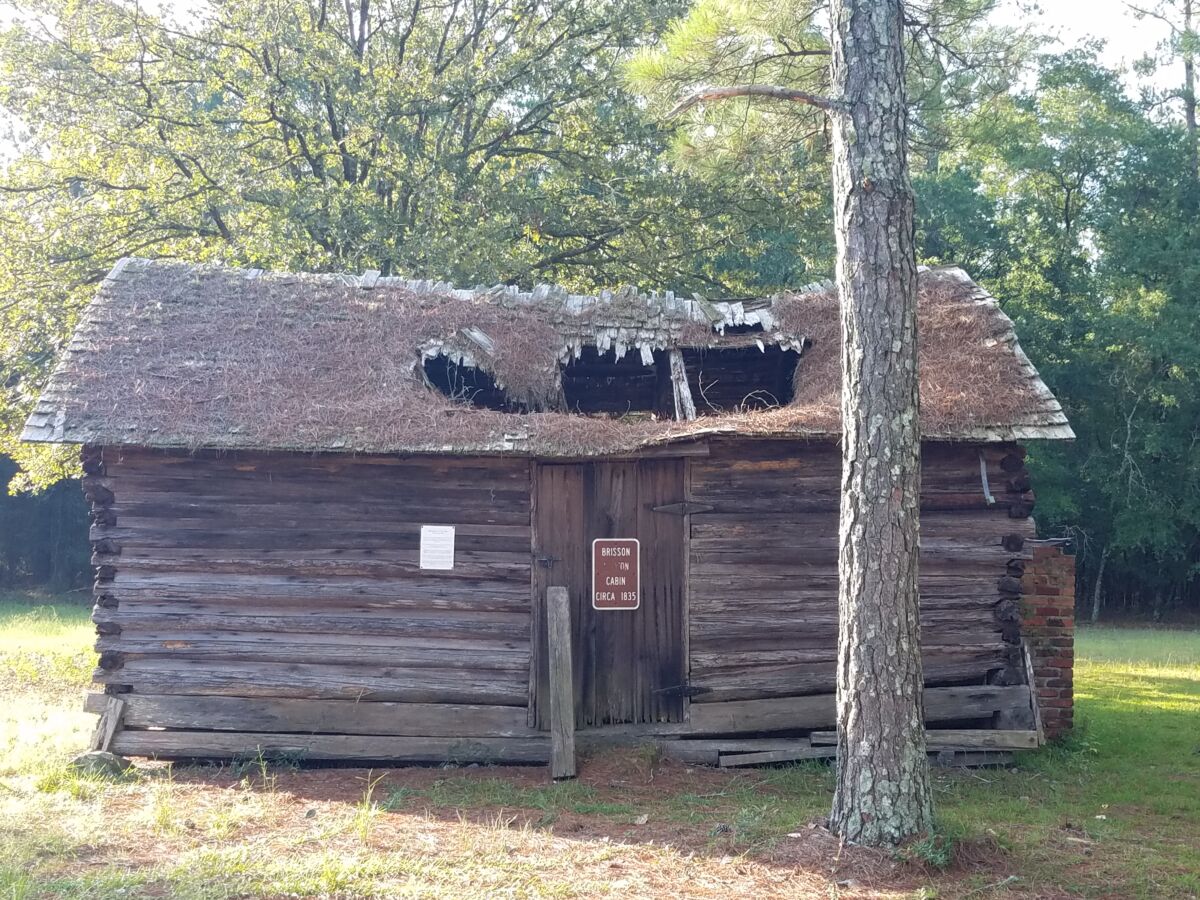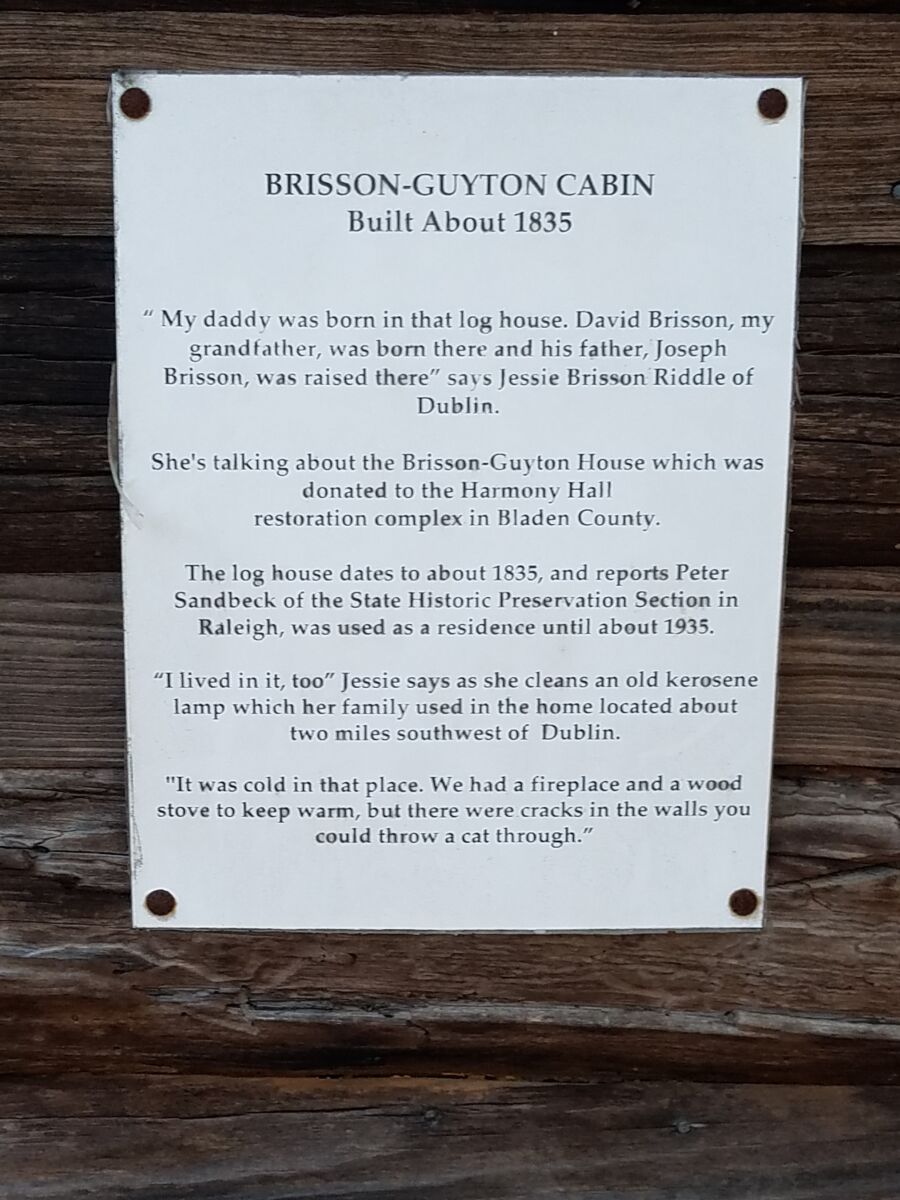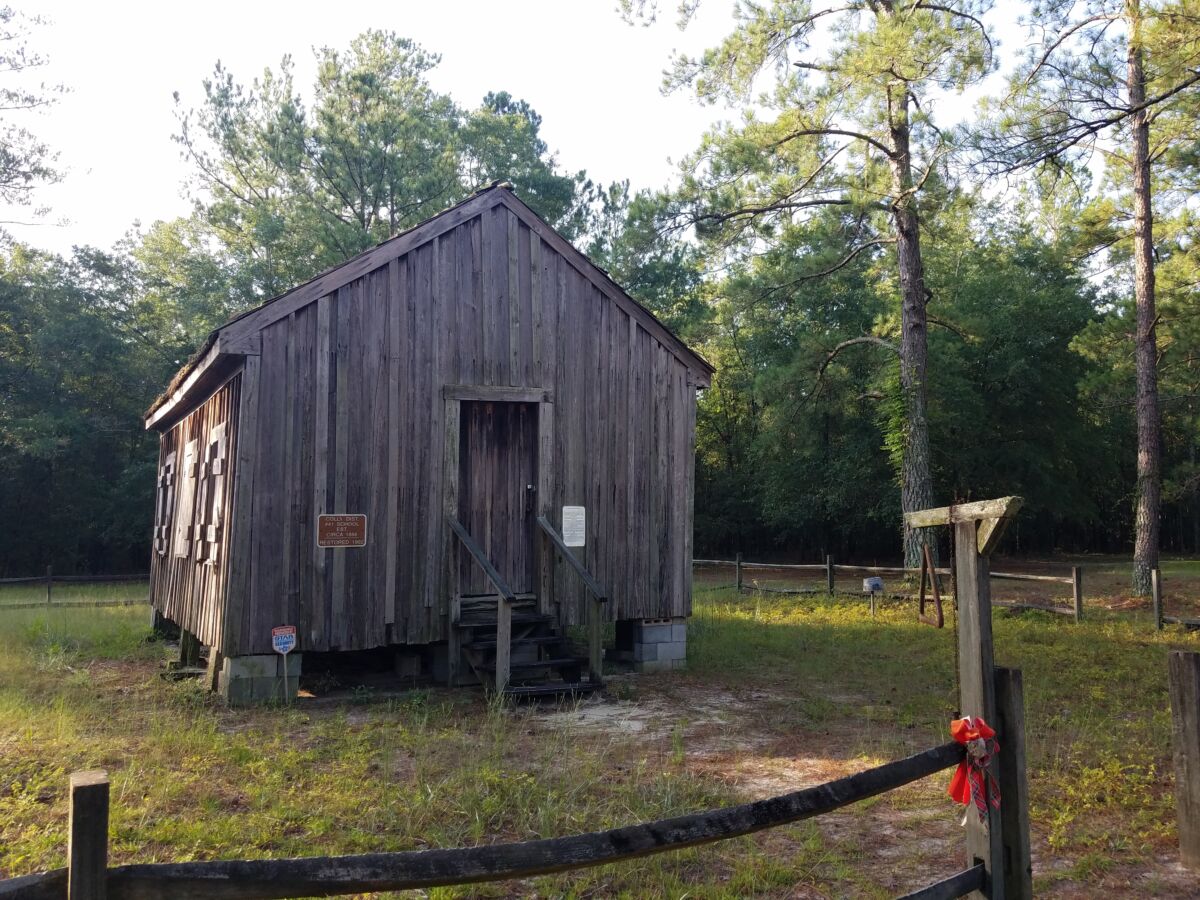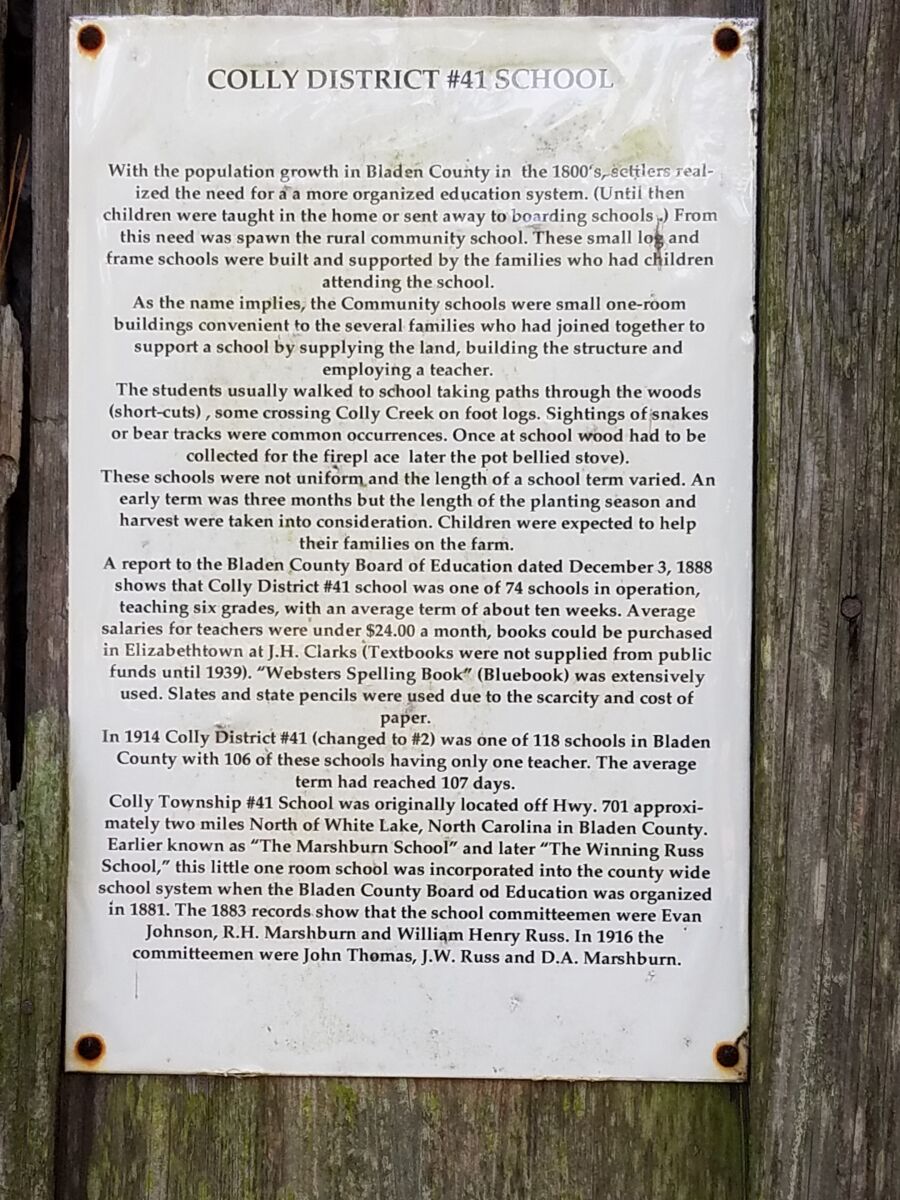 Then you arrive at the path to Harmony Hall which is one of the oldest surviving residences in NC and is on the National Register of Historical Places. It was built by Col. James Richardson in the 1760's. This is a nice easy hike, or bike, and the buildings are very interesting.
We invite you to hike all 40 of the hikes in Great Day Hikes – take the 40 Hike Challenge!  If you've hiked one of the 40 Hikes, share your story with us. Hashtag #MST40Hike or email with your tale.