We are sharing tales from the MST as hikers are pursuing the 40 Hike Challenge.
This week we are exploring the Great Day Hike #24: Raleigh's Neuse River Greenway: Buffaloe Road to Milburnie Park hiked by Grace Iovine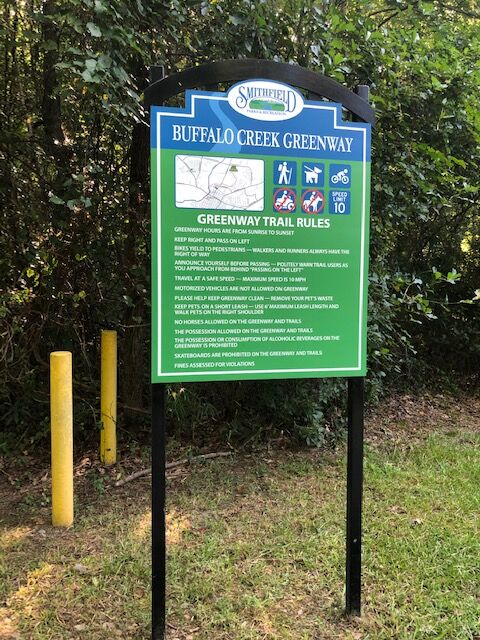 If you are new to hiking and live in the Raleigh, this is a fulfilling and easy way to start the 40 hike challenge! It's an easy hike or bike just a few miles from Raleigh metro area.
Comprising part of Raleigh's 28-mile long Neuse River Trail, this paved greenway hike stays near the river for its entire 4.4 miles, crossing twice—one crossing is on North Carolina's longest pedestrian suspension bridge. Near the end of the hike is the site of the former Milburnie dam; its removal in 2017 allowed the Neuse to run unimpeded over 200 miles from Falls Lake to Pamlico Sound and creates the opportunity for hikers to watch the progress of the river environment returning to its natural state.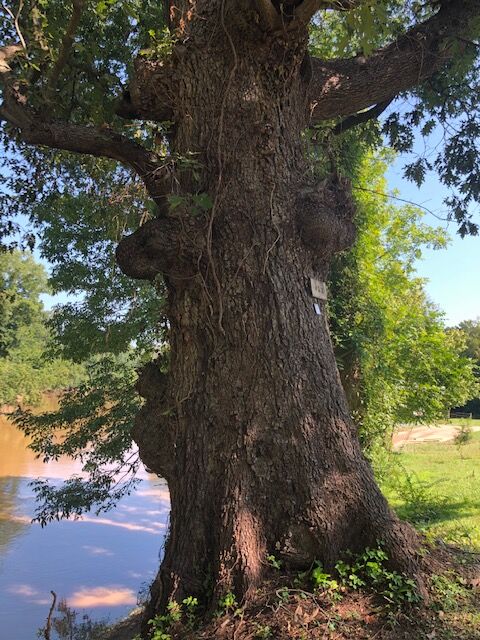 ***
We invite you to hike all 40 of the hikes in Great Day Hikes – take the 40 Hike Challenge!  If you've hiked one of the 40 Hikes, share your story with us. Hashtag #MST40Hike or email with your tale.