In some ways, the trail has been there for all of us this year. The MST has been a busy place in 2020, as experienced hikers and first-timers have looked for safe places to be outdoors. Those that were able to complete the trail took special care to be thoughtful and safe, looking out for the communities that they passed through.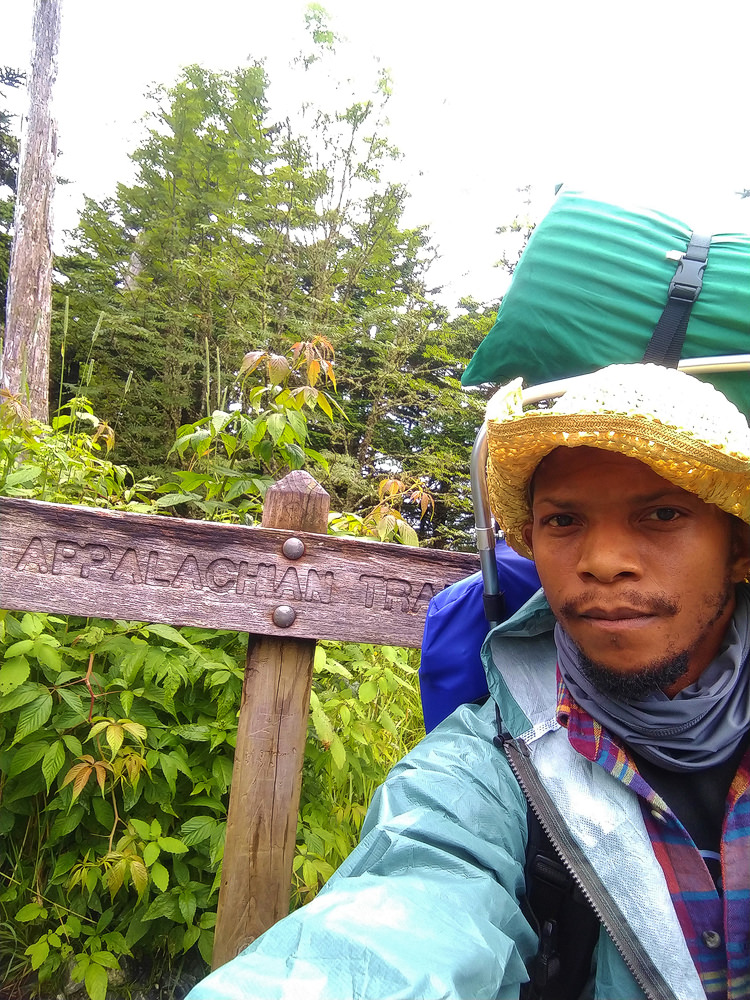 One recent completer, Cedric Kopa, of Goldsboro finished his cross state trek in November. He paddled the Neuse and cycled most of the road sections. As a native North Carolinian, he found that this time helped him reconnect with the state and more importantly, himself. Congrats, Cedric!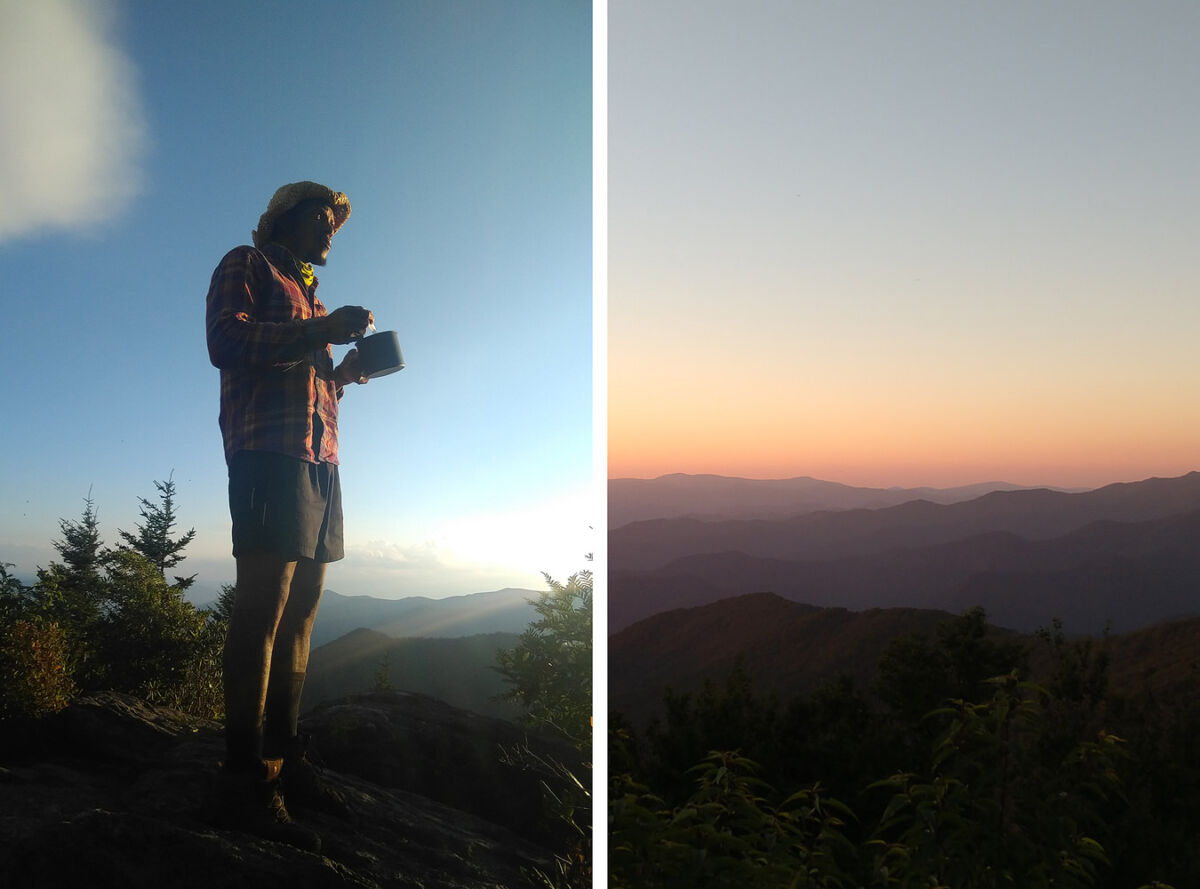 Cedric says that he is excited to volunteer for workdays and wants to help introduce the trail to other folks as well.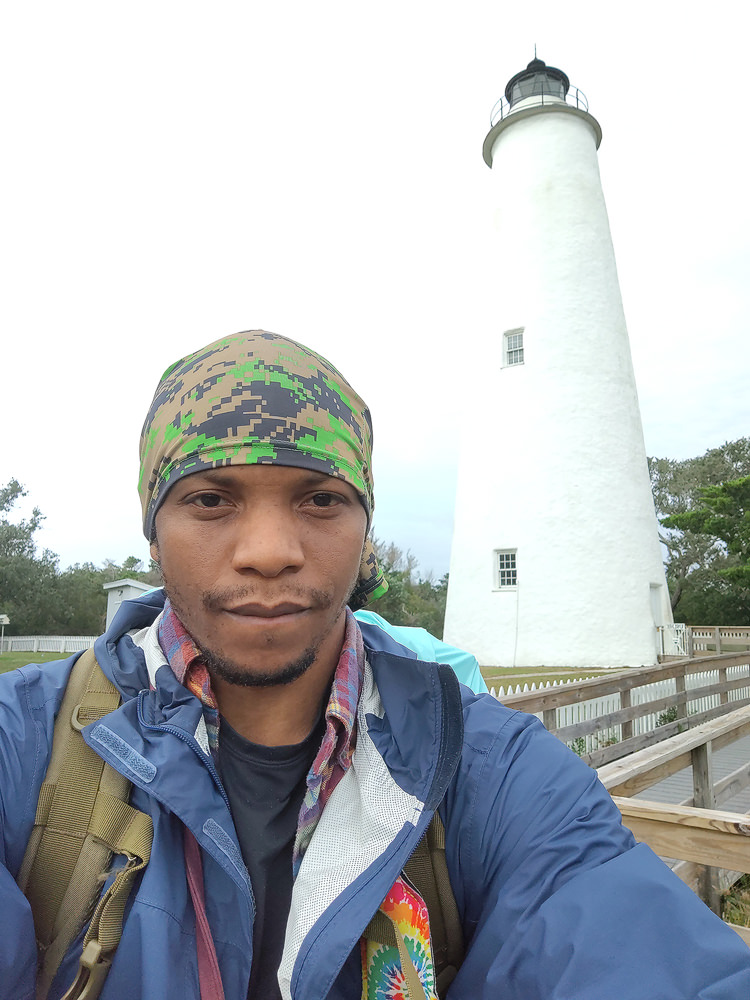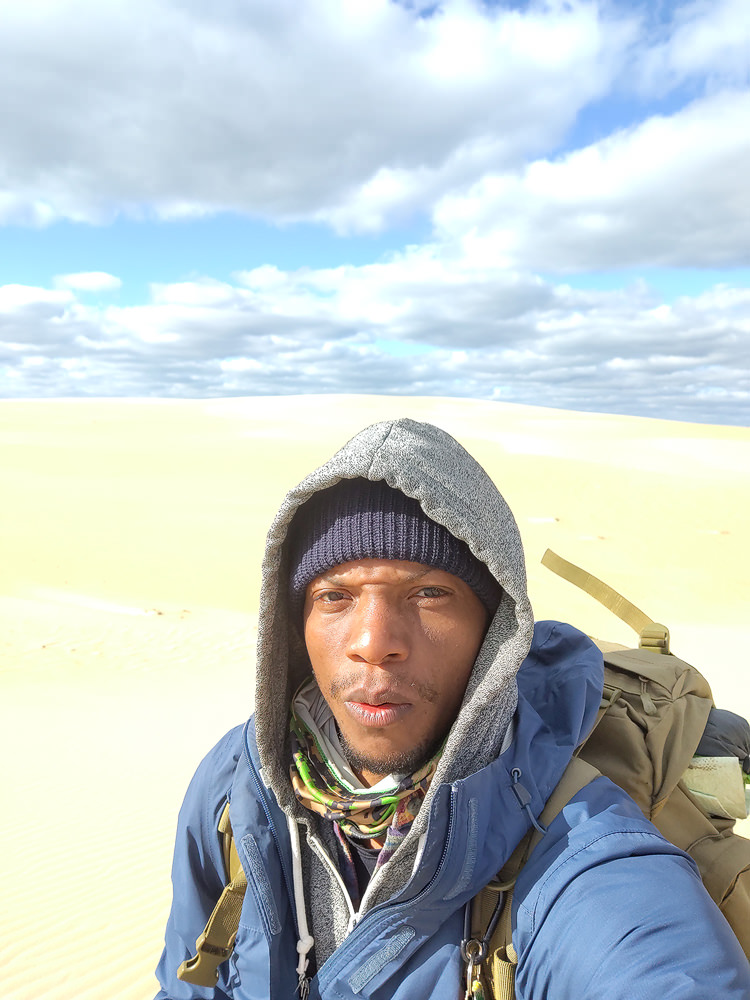 You join a Wonderful List of folks who have completed the trail in some form or fashion from the mountains to the sea. Some people walk the entire way, while others may bike or even paddle part of the MST. Some complete the trail really really fast (29 days), while others take their sweet time (15 years to the day). We always love when we receive a new Completion Form in the mail and eagerly await the next one. So, get out there and get hiking (and biking and paddling) and send us those completed forms!