We are sharing tales from the MST as hikers are pursuing the 40 Hike Challenge.
This week we are exploring the Great Day Hike #7 in Segment 3, The Craggies: Glassmine Falls Overlook to Graybeard Overlook hike by Brew, Gus and Charley Davis
The 2.3-mile stretch from the Greybeard Overlook to Glassmine Falls Overlook (or vice versa) is a real treat and a break from some of the more challenging MST terrain to the north and south. It does have some up and down elevation change, but nothing compared to the arduous climbs of Blackstock Knob or Lane Pinnacle/Rich Knob and less "rock hopping" than the area around the Craggy Garden Visitors Center to the south.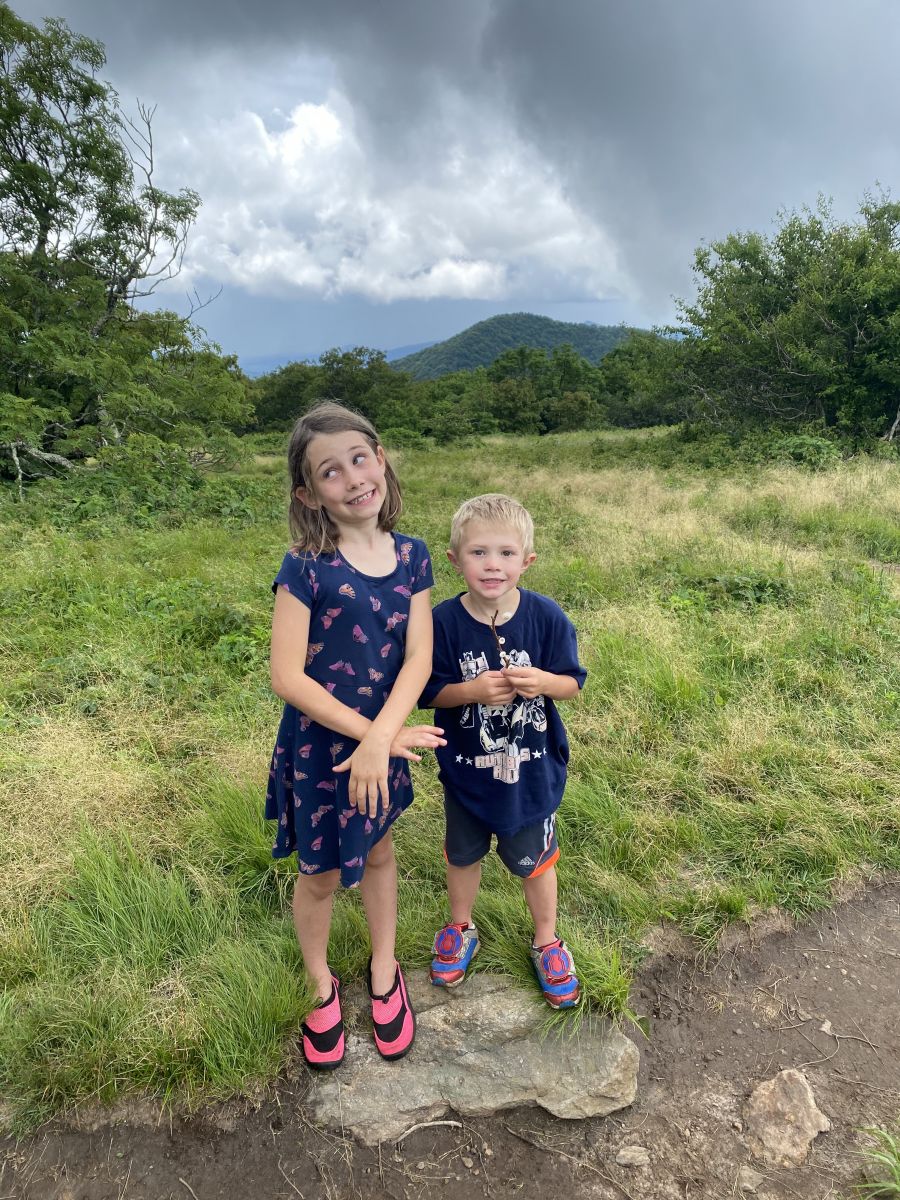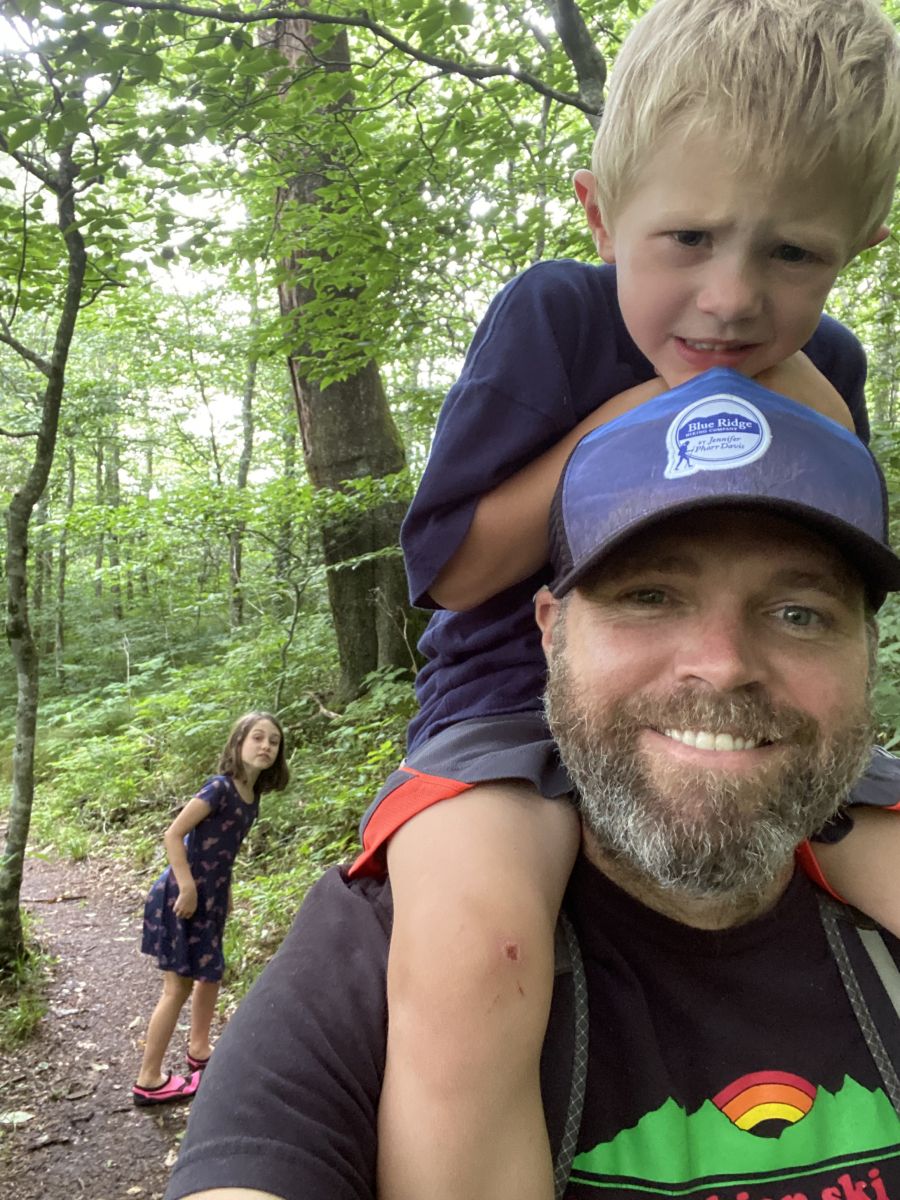 This stretch is one of the few places near Asheville where you can ridgewalk with clear views to both the east and west. If you time it right, you can gorge yourself on blueberries, flood your photo album with wildflowers, or catch a world class Blue Ridge sunset. There are also a handful of short side trails to the east (about 1/2 way between the two overlooks) that make for excellent private picnicking spots. There's even one- if you're up for a little rock scrambling- that'll give you a 360 degree view and make you feel like you're on top of the Western North Carolina world.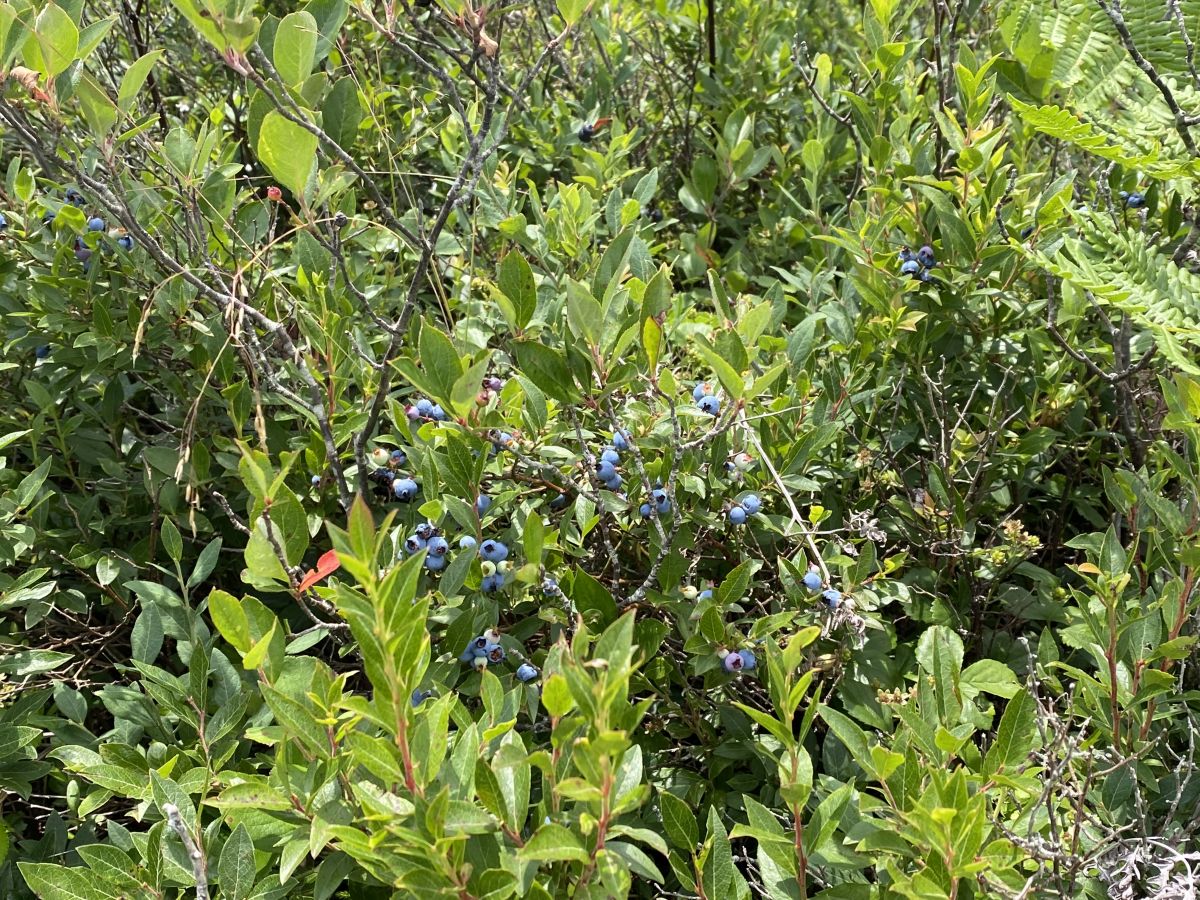 We invite you to hike all 40 of the hikes in Great Day Hikes – take the 40 Hike Challenge!  If you've hiked one of the 40 Hikes, share your story with us. Hashtag #MST40Hike or email with your tale.