We are sharing tales from the MST as hikers are pursuing the 40 Hike Challenge. This week we are exploring the Piedmont.
Great Day Hike 18: Greensboro Watershed Lakes (Lake Brandt Marina to Church Street) as hiked by Mary Stewart:
The Greensboro Watershed Lakes hike is a hidden gem in Greensboro. The trail takes you on rolling hills through a nice forest. You pass 3 lakes with nice views from the trail. These lakes provide water to the city of Greensboro. I went on a day after it had been raining for several days, so there were some muddy spots. However, this did make for a good day for toad sightings. 7 in total! They can be very camouflaged. See if you can find the one in the picture I've included.
I also saw many pretty wildflowers including Fire Pink, Wintergreen and surprisingly for this far east a nice bunch of Indian Pipe. But the highlight of the day was 3 barred owl sightings! Two flew through the woods, but the tree coverage was too thick to spy where they landed. However, one landed on a branch very close to me and I got a good view of him. After observing him for a bit, I tried to get a picture, but he flew away as soon as I went for my camera.
If you have someone you can shuttle with this is an easy to moderate 3.5 mile hike or you can do in and out for a nice 7 mile hike. I do recommend bug spray.
I had the pleasure of section hiking the entire MST 2016-2018. Covid hit and put this year's hiking plans on hold. So I have taken up the 40 Hike Challenge of Great Day Hikes on the MST and am having fun revisiting these special parts of the trail.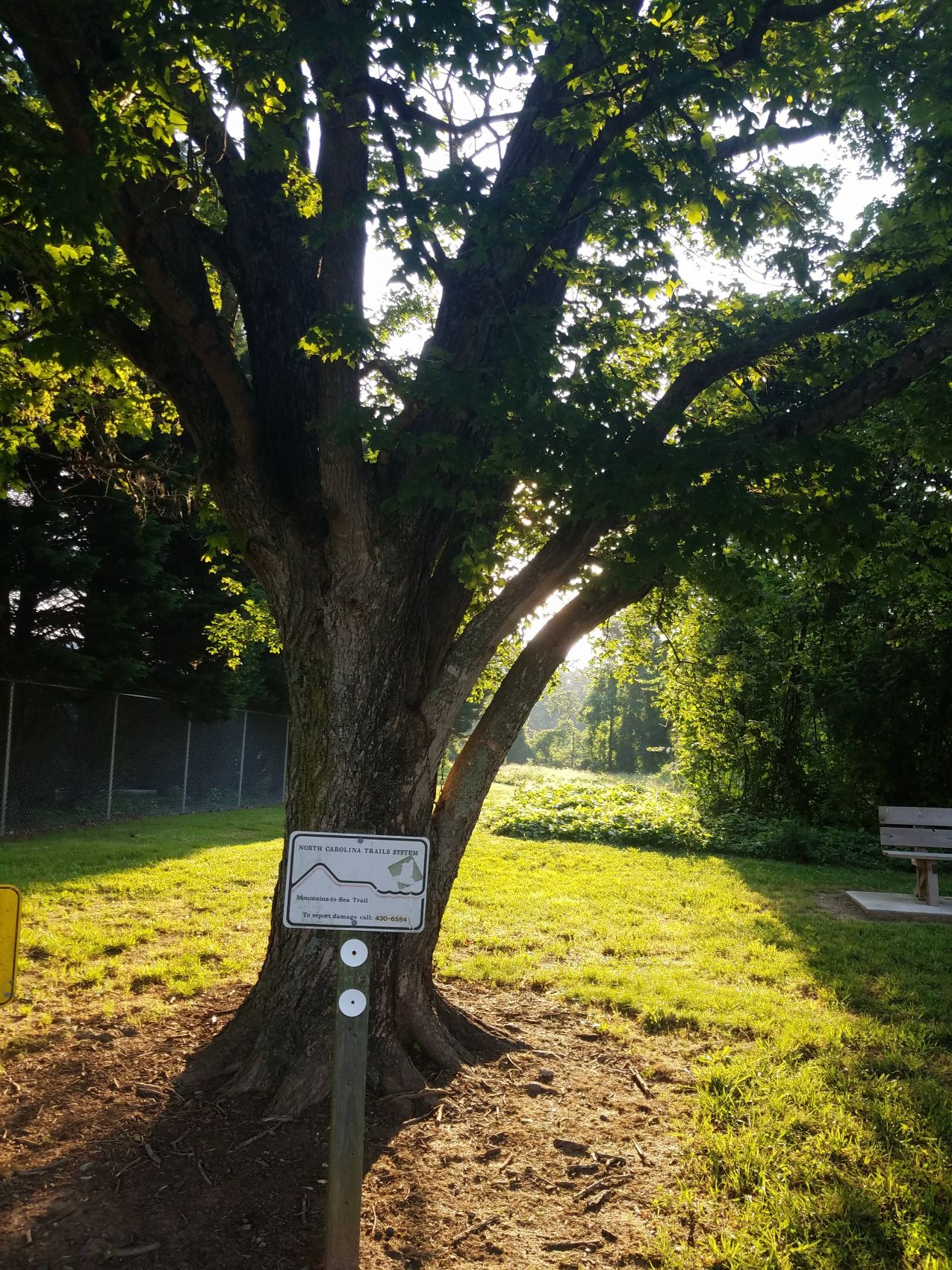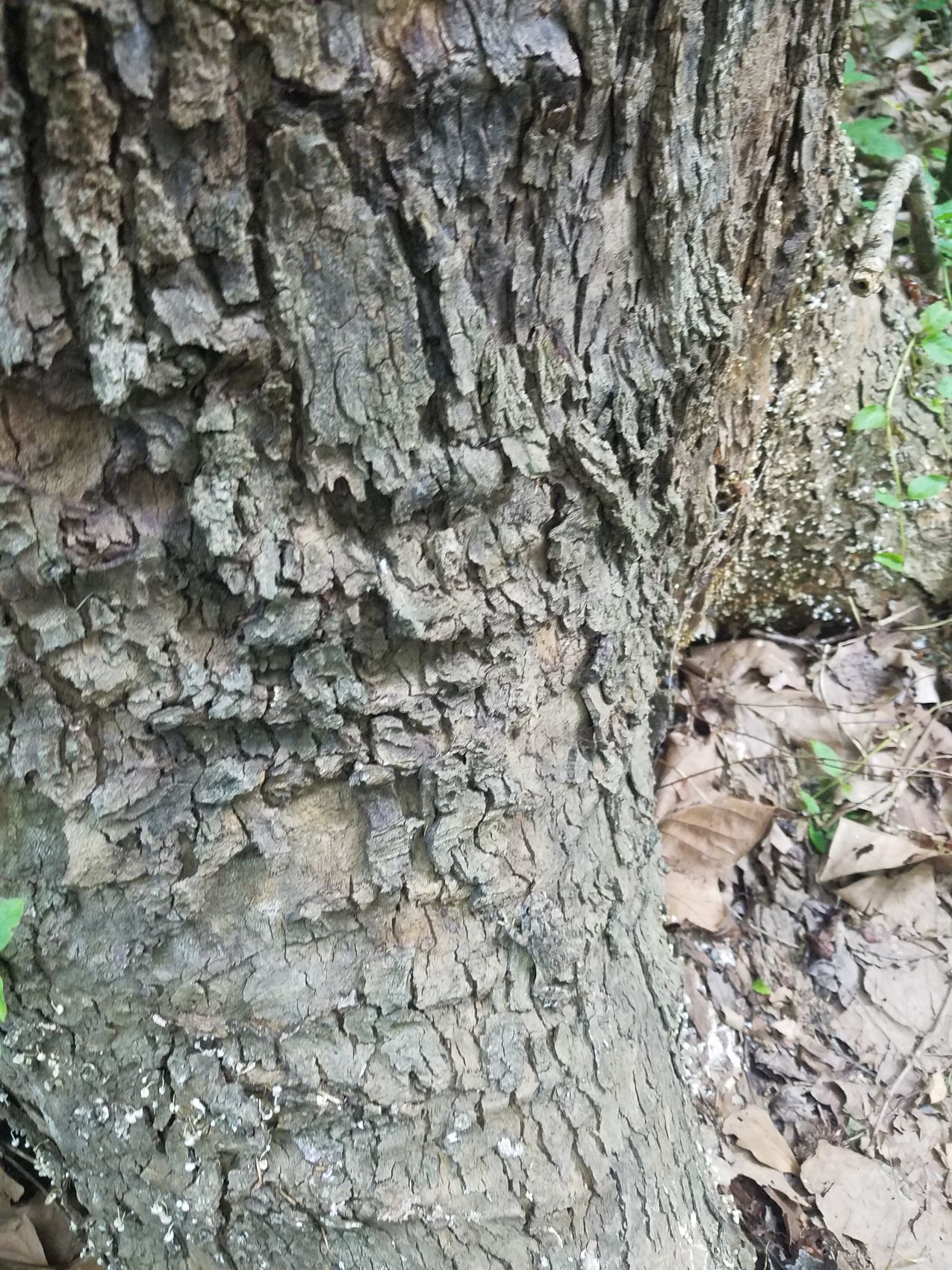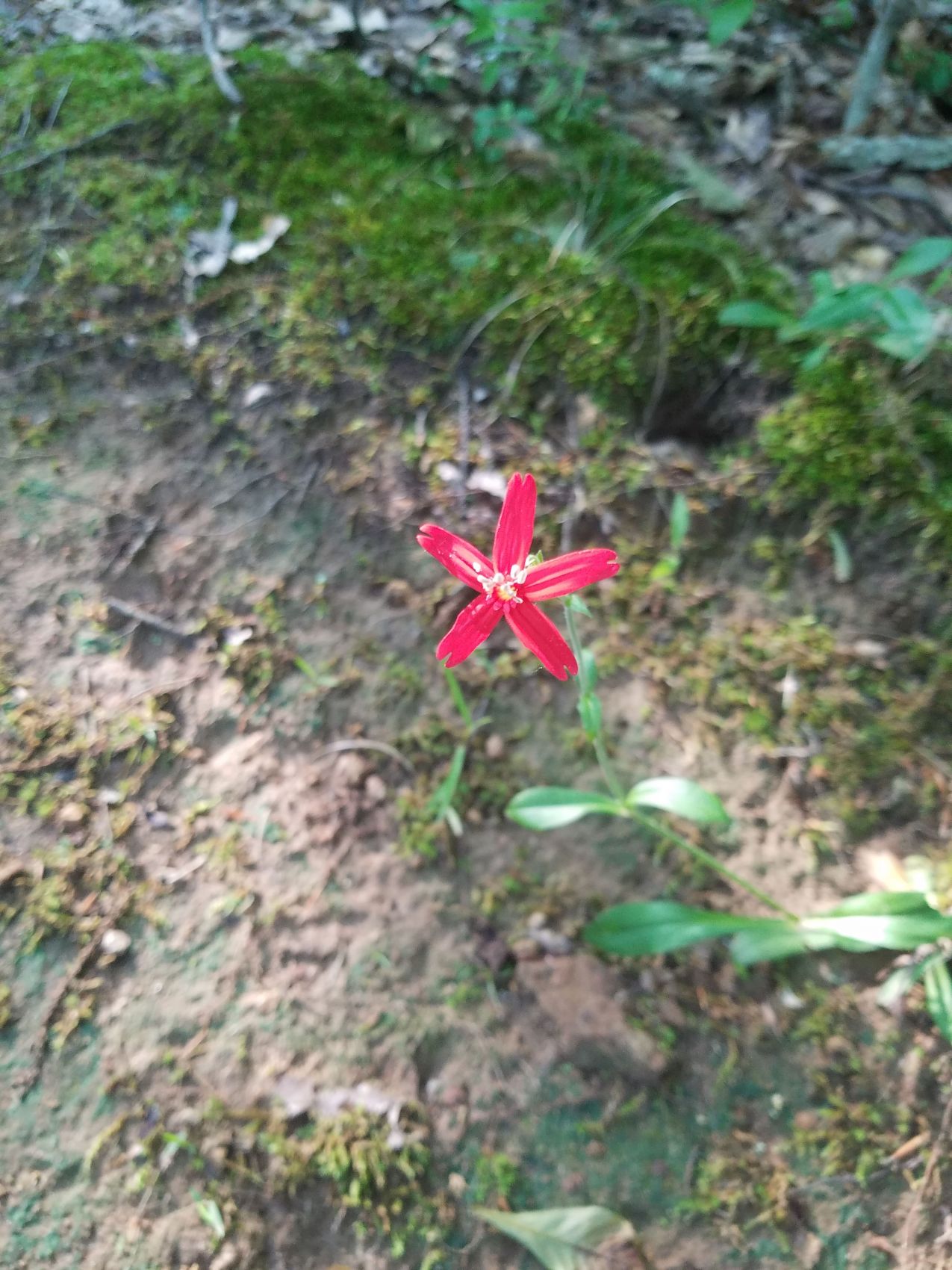 We invite you to hike all 40 of the hikes in Great Day Hikes – take the 40 Hike Challenge!  If you've hiked one of the 40 Hikes, share your story with us. Hashtag #MST40Hike or email info@mountainstoseatrail.org with your tale.