My name is Shay Martin Lovette and I am an Americana singer-songwriter from Boone, N.C. I am also an avid backpacker and a friend of the Mountains-to-Sea Trail. This Thursday, April 23rd at 7 PM EST, I have the honor of streaming a solo concert live from my home onto the Mountains-to-Sea Trail Facebook page. I hope you will listen – even if you don't have a Facebook account (more info below) – and that my concert will offer you a reprieve from stress and restlessness and we can share some positive vibes as we eagerly await the day that we can meet back out on the trail again!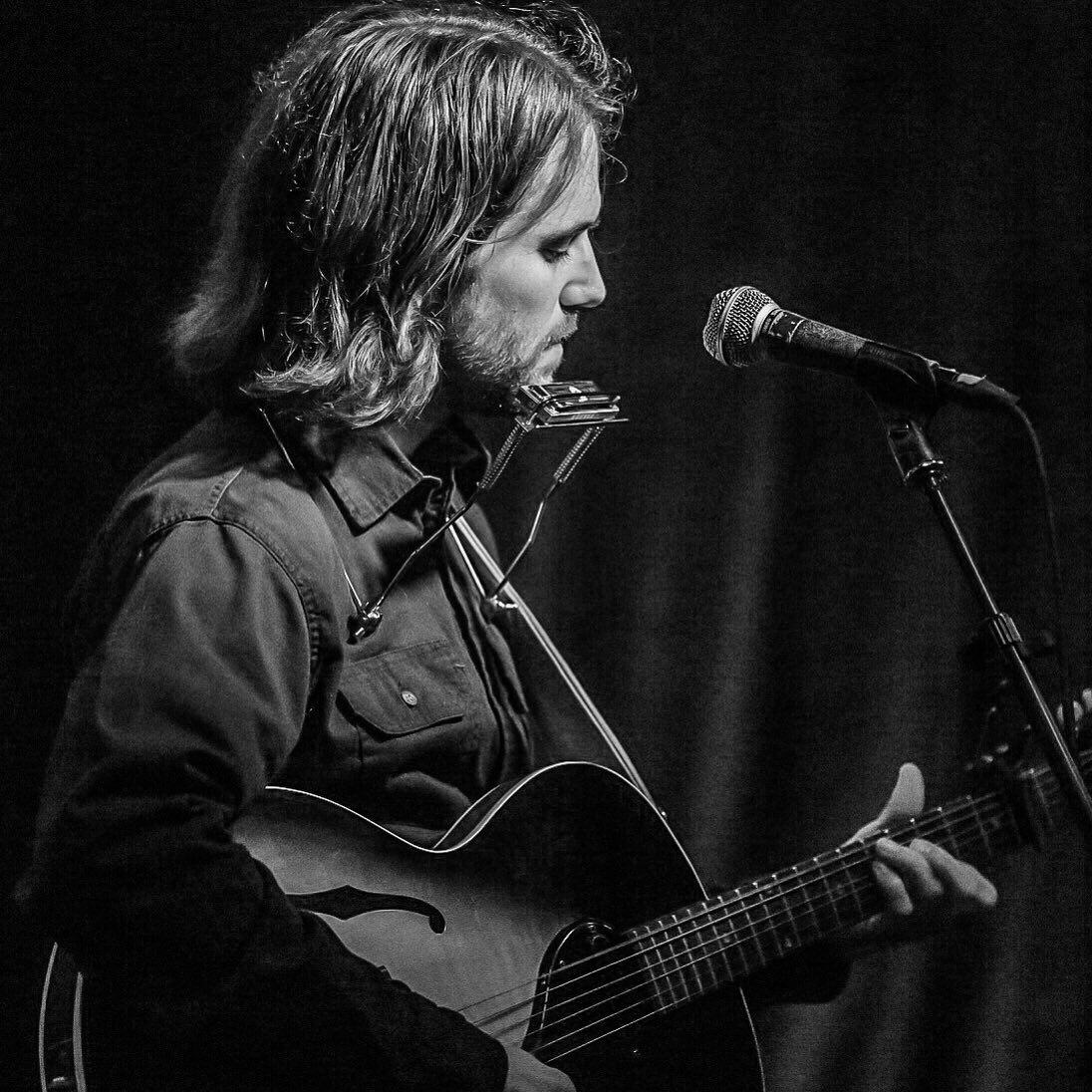 During the concert, I'll be happy to answer any questions you have about my music and the MST segments that I have completed. I will also share some information about the trail that you may not be aware of.
I am lucky to live in Boone, less than a mile from the Goshen Creek portion of MST Segment 5. I started completing the mountain segments a couple of years ago when I had breaks in my tour schedule. I have hiked all of Segments 1-4 and was able to complete around 32 miles of Segment 5 nearest to my home prior to the coronavirus self-quarantine this year. I plan to eventually complete the whole trail, checking off segments as time allows from west to east.
As for my music, before the coronavirus, I performed all across the Southeast and beyond. In July of 2018 I released my first album, "Swift Drifter," which can be heard anywhere you stream music by searching my name. You can also purchase the album on CD and vinyl formats on my website (link below). I recently finished my second album and hope to be able to release it this year. The new album will feature members of the bands Mipso and Mandolin Orange.
Last year, I donated my song "Heat Lightning" for the MST Birthday Hike video, and this year I was scheduled to perform at the "Gathering of Friends" in Surf City. I was so disappointed when that was cancelled due to the coronavirus, so I'm thrilled to be able to bring my performance to you virtually!
I also performed on WNCW last year, and you can check out my performance of "Parkway Bound" or "Wherever You Roam" — both are songs that might suit your frame of mind right now.
Big thanks to Voila Creative Co. for creating the neat flyer below for this special MST performance!
Here's what you need to do to watch the concert:
If you're on Facebook, click HERE to view the Facebook Event and Like and Follow the Mountains-to-Sea Trail Facebook Page to be notified when the concert has started.
If you're not on Facebook, mark 7 pm on Thursday, April 23 on your calendar and when that time rolls around, click this link to be connected. You should not need a Facebook account to watch the show. It is the same link as the Facebook page listed above, and the live feed will be at the top of the page.
Either way, please tell your friends and family about the event, and join me for an evening of songs, some of which are inspired by experiences on the Mountains-to-Sea Trail.
The concert is free and fun and all are welcome, but I hope you'll also think about making a gift to support Friends of MST which is the heart and soul of the trail. This can easily be done during the concert which will have a "virtual tip jug," in the form of the "Donate" button on the MST Facebook Page. If you'd prefer to donate through the regular MST donation page, click here.
I hope to "see" you at the concert on Thursday. Hang in there and be well!
Shay Martin Lovette
Friend of the MST
@ShayMLovette on Instagram and Facebook
Facebook Music Page
Instagram Music Page
ShayMartinLovette.com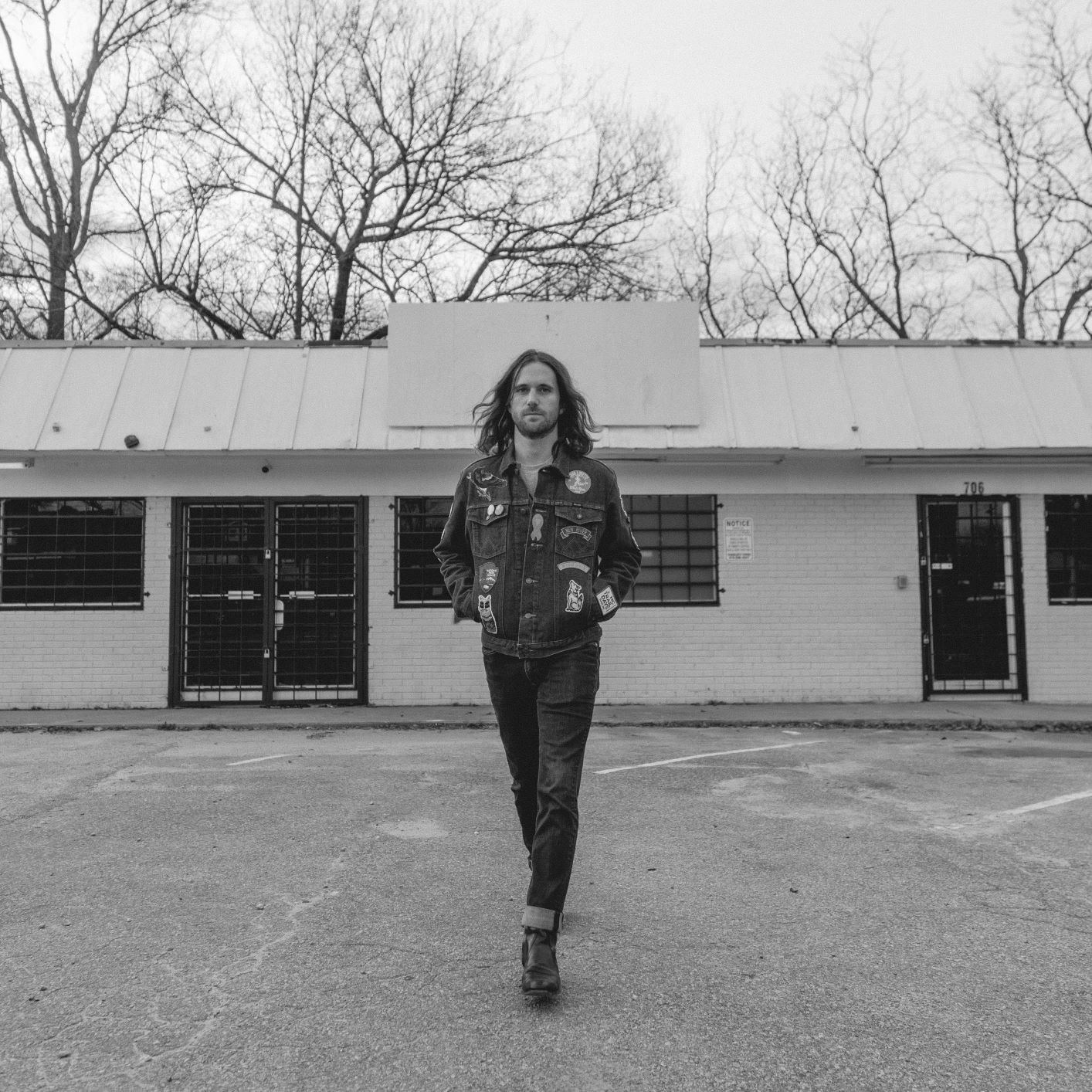 Top photo by Willa Stein, bottom photo by Chris Frisina