Gathering of Friends – Lake Junaluska
April 8, 2022

-

April 10, 2022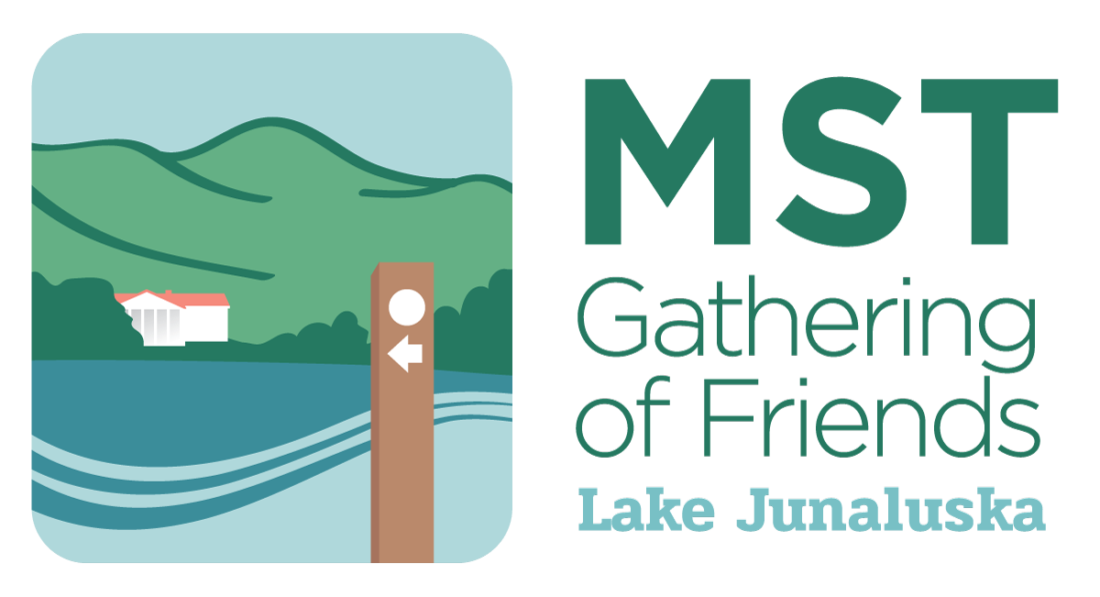 We will be celebrating the 45th anniversary of the MST at Lake Junaluska, a beautiful, historic retreat center near Waynesville with our Gathering of Friends.
Enjoy a weekend of hiking, excursions, and trail camaraderie. The surrounding area has so much to see and do with beautiful sections of the MST, Cherokee, the Great Smoky Mountains and much more.
Registration will open around January. Learn More.
Special lodging rates are already locked in and you can book your lodging NOW at this site. These rates are available starting Tuesday, April 5 through Monday, April 11 for those who would like to stay longer to enjoy the area. Choose "lodging" from the menu to see all the available accommodations at the Lake. Click to see a map of the lake and the accommodations. Gathering events will be held at Shackford Hall, which is coded "D" on the map and is located across the street from the Mountainview Lodge (#3 on the map) and Sunnyside Lodge (#4). There are also RV and tent campsites which can be reserved at 800-222-4930.
Appropriate Covid-19 protocols following guidelines by state and federal authorities will be in place to protect participants. There is a generous cancellation policy. You may cancel up to 15 days in advance and receive a full refund less $15 from Lake Junaluska.