Thanks for being one of our most generous supporters. You make our work for the MST possible.
We hope you'll join us for one or many of the events in a special series of hikes and zooms we've organized for supporters like you. We'll be leading hikes in various locations around the state and holding regular zoom calls, so check back often for new events.
We have two goals for the hikes and zooms. One is to help you experience special parts of the trail, learn about our work, and meet board members, staff and other MST supporters like you. The other is for us to hear from you. We would love to get to know you, learn what inspires you about the trail, and hear ideas you may have about ways we can expand our impact.
Group sizes will be limited on the hikes, so be sure to sign up early, and please only sign up for hikes you know you can attend. On longer hikes, we will provide box lunches and snacks. Zooms have no size limit, but sign up early for those too!
Before your event, we will send you all the details about meeting location, zoom link, what to wear and bring with you, etc.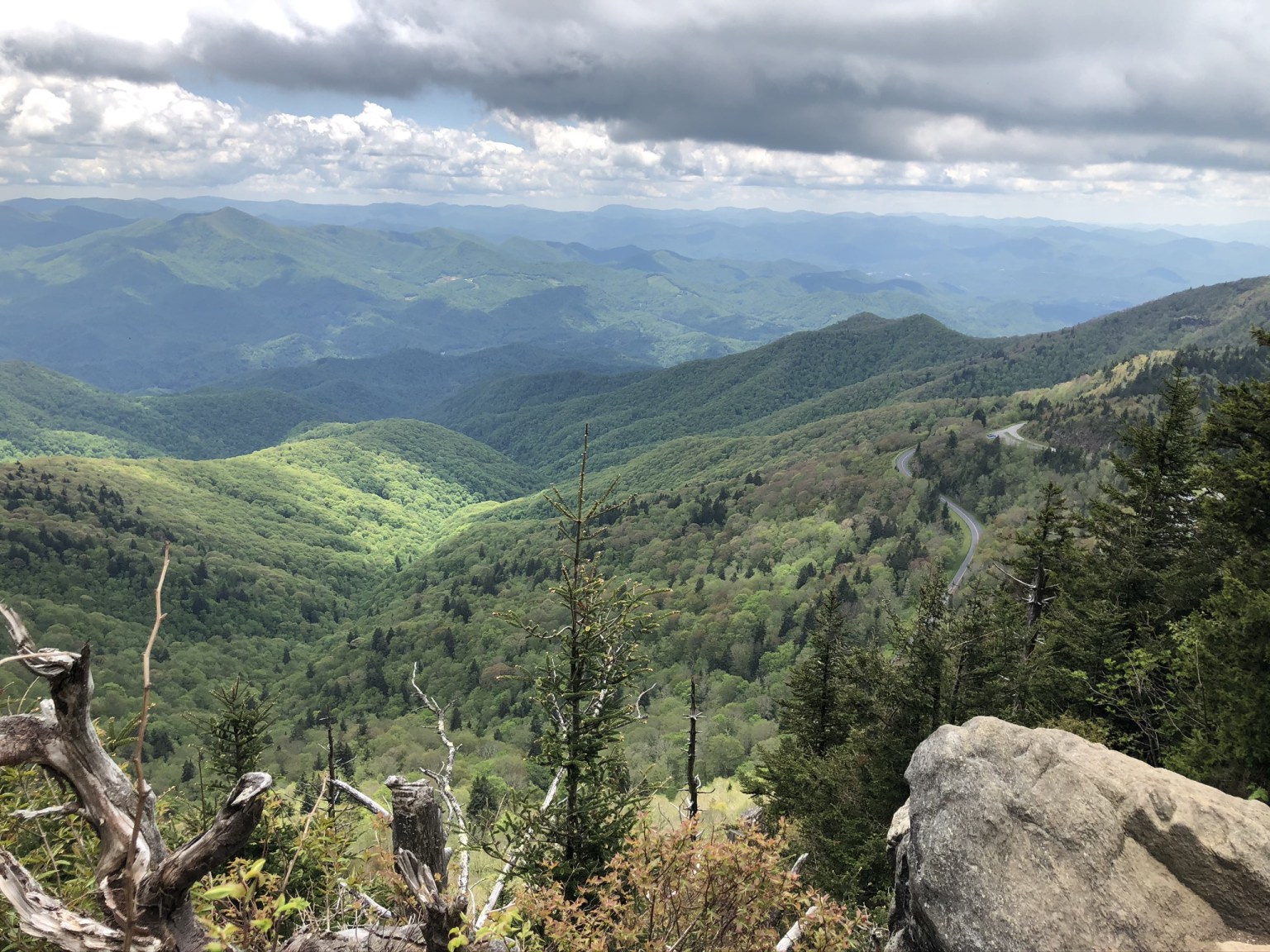 Zoom:

Trail Resources & Favorite Spots on the MST
Monday, May 23, 2022
7 pm – 8 pm | Zoom
Hear from Jim Grode, our staff expert on the MST trail route responsible for writing trail guides, including our new Great Day Hikes guidebook, and keeping them up to date, plus working on maps and other resources. During the zoom meeting, Jim will go over some of the resources we have available for MST hikers and, along with other Friends of the MST staff and board on the call, share a few highlights on the trail from across the state. We'd also love to hear about your own favorite hikes, hidden gems or special moments along the MST. We'll leave time for questions too.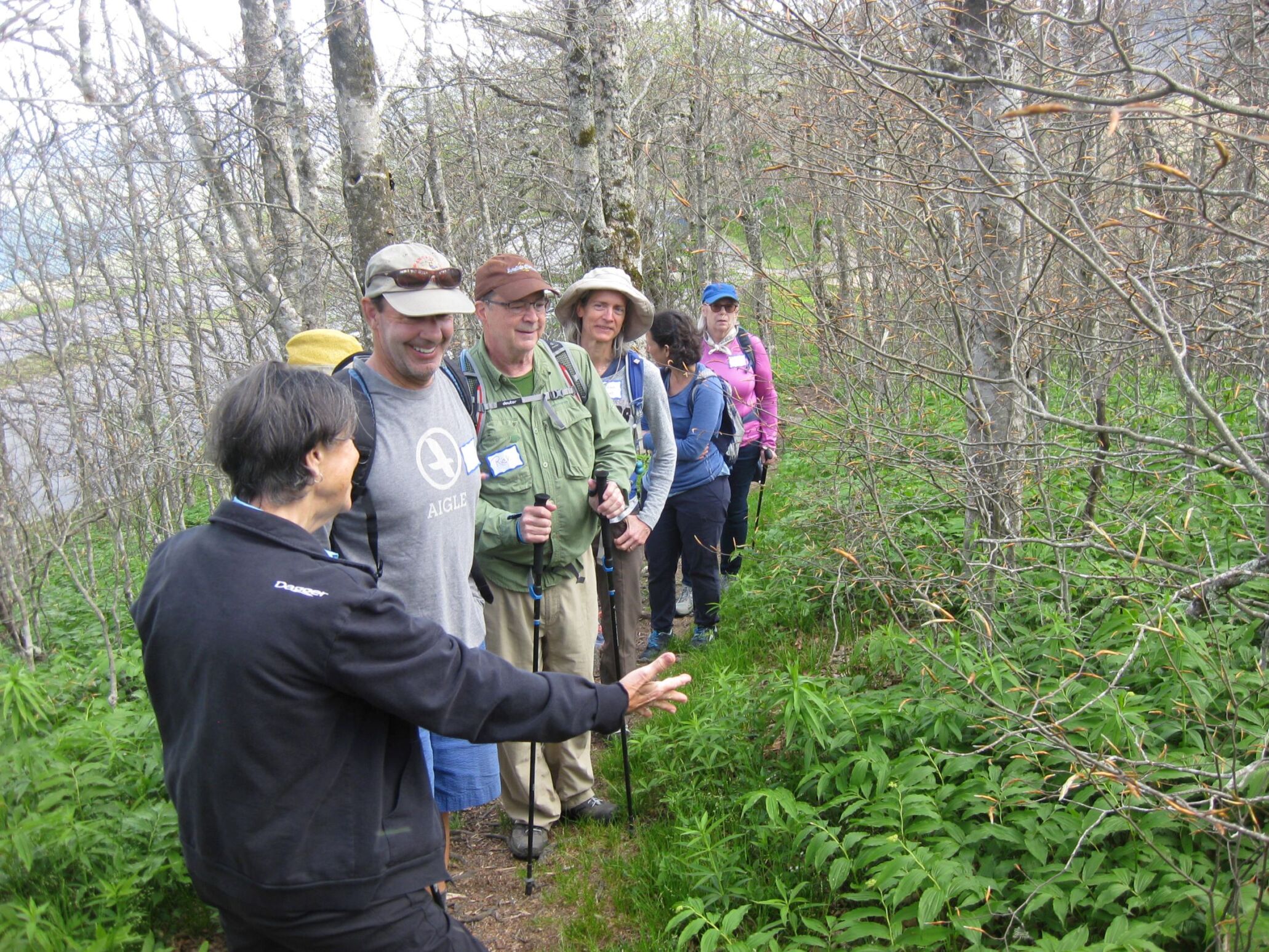 Hike: Mountain Wildflowers
Wednesday, May 25, 2022
10 am- 1 pm
20 miles north of Asheville on the Blue Ridge Parkway (near Craggy Gardens Visitor Center) – MST Segment 3
Join Board President and wildflower aficionado Marcia Bromberg, along with Executive Director Brent Laurenz, for a hike on the top of the world. We'll hike from Glassmine Falls Overlook on the Blue Ridge Parkway (MP 361.2) towards Greybeard Overlook enjoying views to the east and west from our 5,000′ plus elevation. We'll look for late spring wildflowers and, if we're lucky, see the elusive and rare Grey's Lily spotted along the trail several years ago. After we have our fill of hiking, we'll return to the Glassmine Overlook for a box lunch.