2023 Hike-Zoom Schedule
Thanks for being one of our most generous supporters. You make our work for the MST possible.
We hope you'll join us for one or many of the events in a special series of hikes and zooms we've organized for supporters like you. We'll be leading hikes in various locations around the state and holding regular zoom calls, so check back often for new events.
We have two goals for the hikes and zooms. One is to help you experience special parts of the trail, learn about our work, and meet board members, staff and other MST supporters like you. The other is for us to hear from you. We would love to get to know you, learn what inspires you about the trail, and hear ideas you may have about ways we can expand our impact.
Group sizes will be limited on the hikes, so be sure to sign up early, and please only sign up for hikes you know you can attend. On longer hikes, we will provide box lunches and snacks. Zooms have no size limit, but sign up early for those too!
Before your event, we will send you all the details about meeting location, zoom link, what to wear and bring with you, etc.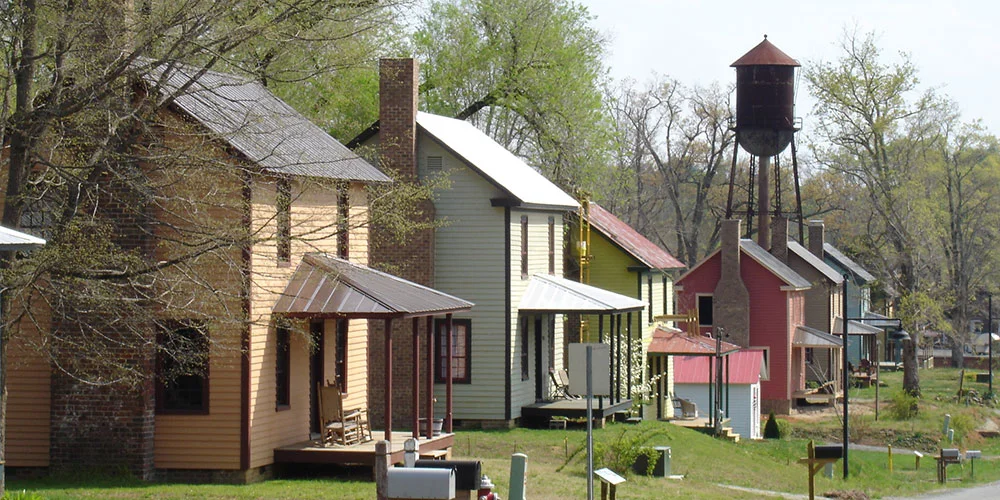 Haw River Trail/Glencoe Mill Hike
Saturday, February 25th, 10am – 12:00 pm
MST Segment 9
Join Friends of the Mountains-to-Sea Trail Executive Director Brent Laurenz and Nolan Carter, Haw River Trail Coordinator, on a hike along the Haw River and through the historic mill town of Glencoe. This is also hike #19 in our Great Day Hikes on the MST trail guide. As we hike, we'll provide updates on the latest MST projects across the state and Nolan can talk about the latest developments on the Haw River Trail. The entire hike in the Great Day Hikes guidebook is 5.8 miles round-trip, but we'll likely keep it to a four mile out-and-back total hike.
Easy. Approx. 2 miles one way (4 miles round-trip). Group Size: Up to 12.