When:
2017-06-10T00:00:00-04:00
2017-06-11T00:00:00-04:00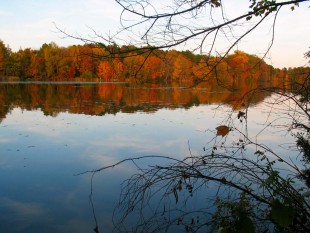 Meet at Copland Industries parking area (908 Sandy Cross Rd, Burlington) at 9 am.
We will be maintaining trail on the Sellers Falls HRT/MST section along the Haw River.
Bring water, work gloves, long pants, work shoes, snack and/or lunch and insect repellant.
Please RSVP by June 5 so we will have a count for breakfast provided by Great Outdoor Provision Company.
To attend this workday, or be added to the Upper Haw River workday notification message, please contact Haley Burch at haleyb.burch@gmail.com