When:
2018-01-13T00:00:00-05:00
2018-01-14T00:00:00-05:00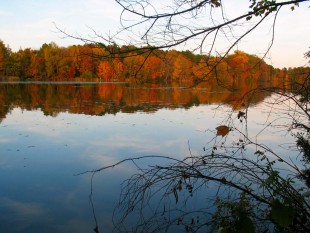 We will maintain trail on the Longmeadow Trail (a new section) along the Haw River. There will be some bridge improvement.
Meet at 9 am and we will finish by mid-afternoon. Meet at the parking area of Pureflow, Inc off Jay Lane (Exit 140 of I40/I85) 1241 Jay Lane, Graham, NC.
Bring water, work gloves, work shoes, snack and/or lunch. We have the tools but if you have a tool you especially like, bring it.
Please let me know by Monday, Jan 1 if you plan to come so I can plan the workday and for breakfast.
To attend this workday, or be added to the Upper Haw River workday notification message, please contact Greg Yahn at gregyahn99@gmail.com.