When:
2018-07-14T00:00:00-04:00
2018-07-15T00:00:00-04:00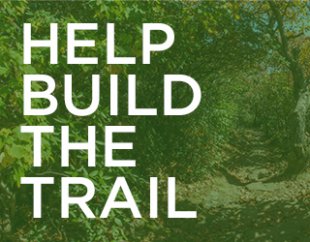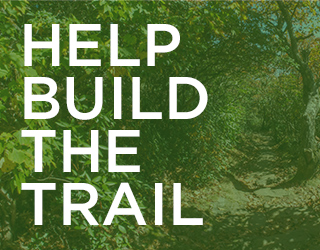 We will work on two projects:
Maintenance on a switchback and steps on the Townsend Trail in the Greensboro watershed.
Trail maintenance including trimming and tree work, and placing gravel on new trail section, both on the Guilford County Farm north of Gibsonville.
We will start at 8:30 and finish by 1 pm.
Meet at:
For Guilford County Farm work, adjacent to the greenhouses at 7310 Howerton Road, Gibsonville. Coordinates: 36.137161, -79.550819 (36°08'13.8″N 79°33'03.0″W)
For Townsend work, at the parking area behind Chick-Fil-A at 209 Pisgah Church Rd., Greensboro. Coordinates: 36.131775, -79.792206 (36°07'54.4″N 79°47'31.9″W)
Bring water, work gloves, snack or lunch and insect repellent.
We have most of the tools needed but could use additional wheelbarrows and round point shovels.
Please RSVP by July 9 with preference for which site you wish to work. I will give you assignment a couple of days before the workday.
To attend this workday, or be added to the Upper Haw River workday notification message, please contact Greg Yahn at gregyahn99@gmail.com.