When:
2018-12-08T00:00:00-05:00
2018-12-09T00:00:00-05:00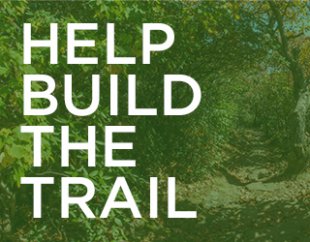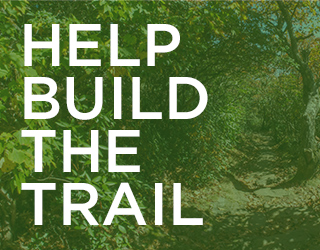 We will be building new trail and maintaining existing trail at Guilford County Farm. We should finish by mid-afternoon but you may leave whenever you need to.
Meet at 9 am at Guilford County Farm, 7310 Howerton Road, Gibsonville in the parking area adjacent to the greenhouses.
Bring water, work gloves, snack and/or lunch and insect repellent. We have tools but if you have one you especially like, bring it.
Please RSVP by Dec 3 for planning.
To attend this workday, or be added to the Upper Haw River workday notification message, please contact Greg Yahn at gregyahn99@gmail.com.