When:
2018-10-13T00:00:00-04:00
2018-10-14T00:00:00-04:00
Where:
Guilford County Farm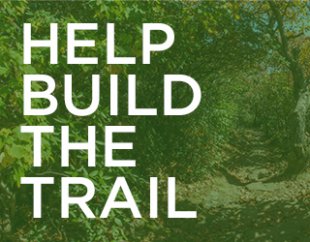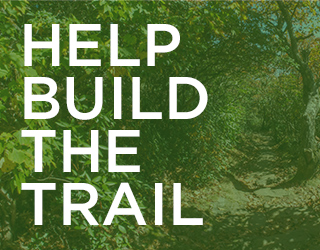 We will be building new trail and some maintenance of existing trail near the east entrance of the Guilford County Farm.
Meet at 9 am at the East entrance to Guilford County Farm off Amick Road, about 100 yards west of Gibsonville Ossipee Road.
Bring water, work gloves, snack/lunch and insect repellent. Wear long pants and boots or work shoes. Tools will be provided but if you have a special tool you like, bring it.
To attend this workday, or be added to the Upper Haw River workday notification message, please contact Greg Yahn at gregyahn99@gmail.com.