When:
2018-08-18T00:00:00-04:00
2018-08-19T00:00:00-04:00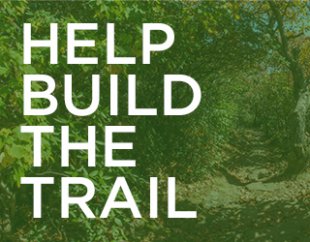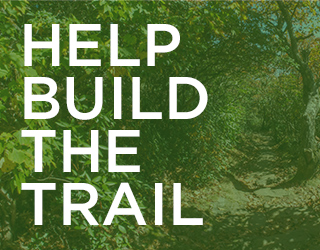 We will be working on new boardwalk and bridge for the Glencoe Section of the Haw River / Mountains-to-Sea Trail. We may also maintain some other portions of the trail.
The trail is in North Burlington near the Indian Vally Golf Course. Meet at 8:30 am at Great Bend Park, 350 Greenwood Dr., Burlington. We expect to finish by mid-afternoon.
Bring water, work gloves, snack and/or lunch and insect repellant.
We have most of the tools we need but could use additional cordless drills and post-hole diggers.
Please RSVP by 8/13 for planning the workday.
To attend this workday, or be added to the Upper Haw River workday notification message, please contact Greg Yahn at gregyahn99@gmail.com.