When:
December 11, 2017
all-day
2017-12-11T00:00:00-05:00
2017-12-12T00:00:00-05:00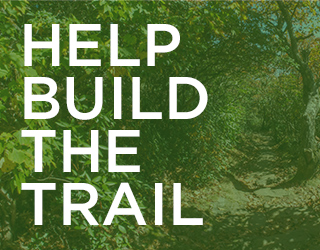 >>>>>> Cancelled Due to Weather <<<<<
We will work on the Blue Dot – Linville Connector trail just off Hwy 126. Work will involve trimming, digging and possibly posting blazes.
Meet at K-Mart in Morganton at 8:30 to carpool. Alternatively, meet at the Linville Boat Launch on Hwy 126 near the entrance to Wolf Pit Road at 8:45.  There is limited parking at the trailhead so carpooling is essential.
Bring gloves, fluids, lunch and snacks. We will provide tools and experienced crew leaders.
Please RSVP to Doug Veazey at dougveazey8285@gmail.com so we can plan for tools and carpooling.