When:
2017-03-04T00:00:00-05:00
2017-03-05T00:00:00-05:00
Where:
Eno River State Park
6101 Cole Mill Rd
Durham, NC 27705
USA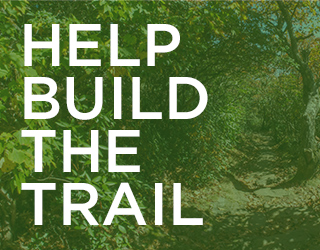 Meet at 9am at Eno River State Park, 6101 Cole Mill Road. We will continue building trail and make repairs on the Cox Mountain Trail, working until about 4pm.
To attend this workday and/or to be added to the Eno River workday notification email list, please contact FMST Task Force Leader Fred Dietrich at fred.dietrich@duke.edu.